46
social networks

12+ million
conversations

13
countries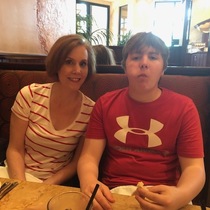 ChristyRoney
"I don't feel so isolated with MS anymore. I'm glad to find people who are kind and supportive. It makes this journey bearable."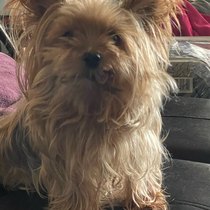 Chronie1978
"I honestly don't know what I did before finding this group. It really does help to connect with others who understand."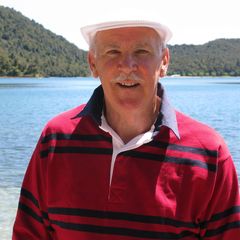 BrentCarbines
"This is quite a unique site. The encouragement, support and advice is just amazing."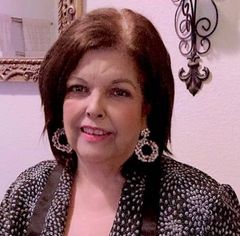 LeticiaMartinez
"Everyone here has welcomed me with open arms. I really love sharing my experiences and reading others'."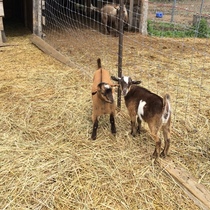 KimLauraFry
"This site is your support! Bunch of great people going through similar experiences. You can talk about anything here. "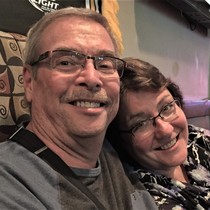 Rod
"Everyone here understands what you're going through. We're happy to answer questions, provide support, send hugs."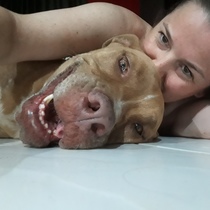 KatM
"I know I'm not alone here. I am so grateful to this community for caring and not judging."
Eric Peacock and Mary Ray started MyHealthTeam in 2012 to make it easy for people diagnosed with a chronic health condition to connect with others. Now, MyHealthTeam addresses 90% of the chronic condition population and is changing the way millions of people manage their lives and health.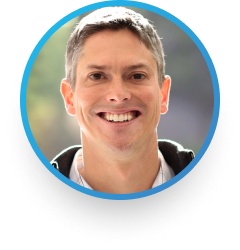 Co-Founder and CEO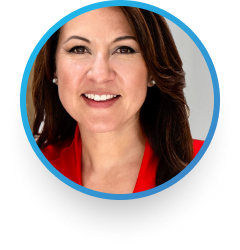 Co-Founder and COO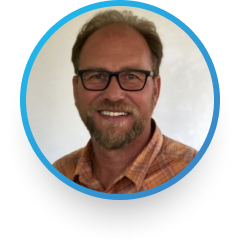 EVP Partnerships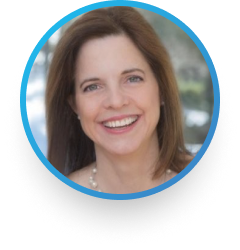 SVP Partnerships and Partner Operations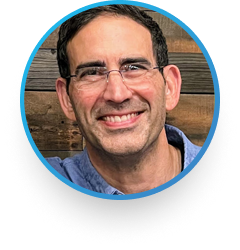 SVP Marketing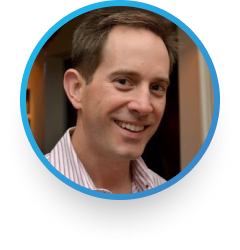 SVP Product