4 Ways to Serve People with Chronic Conditions During the COVID-19 Crisis
Evolving our approach during the coronavirus pandemic
COVID-19 is a once-in-a-lifetime, massively disruptive catalyst that is rapidly changing how we deliver care and resources to the at-risk population. For the 1 in 2 Americans living with a chronic health condition, online resources are increasingly important now that in-person doctor appointments and support groups are on pause. Practically overnight, an entire population of patients and their doctors have moved to telemedicine. Virtually all routine appointments with neurologists, rheumatologists, oncologists, dermatologists, endocrinologists and so on are moving online to protect patients and doctors. Following suit, patient education programs, patient conferences, support groups, augmentative therapies, adherence programs, financial assistance navigation and other patient programs are scrambling to move online as well.
Here are 4 approaches we're finding successful right now to address pressing patient priorities in the context of the novel coronavirus. We don't expect life "post-COVID-19" to return back to the way it was before the outbreak either. We're heading down the path of permanent change.   How could these ideas work for your therapeutic area?
1) Actionable Tips for At-Home Care
Help patients adapt their treatment regimens while sheltering in place. To serve members of MyCOPDTeam, we've partnered with the Home Rehab Network to bring video-based tutorials on breathing exercises and techniques to help members keep their respiratory systems strong during this time. Member feedback is off the charts because it's so empowering. They can do the exercises immediately from the safety of their homes, and they can feel the benefits quickly.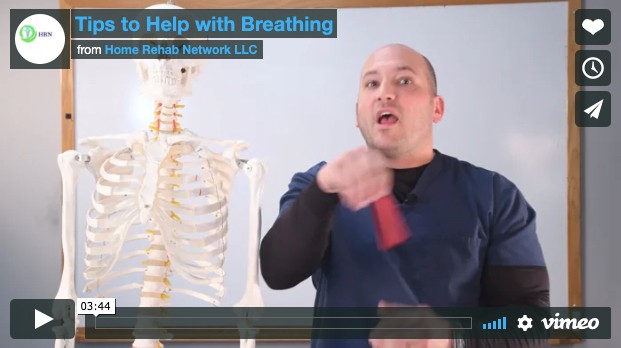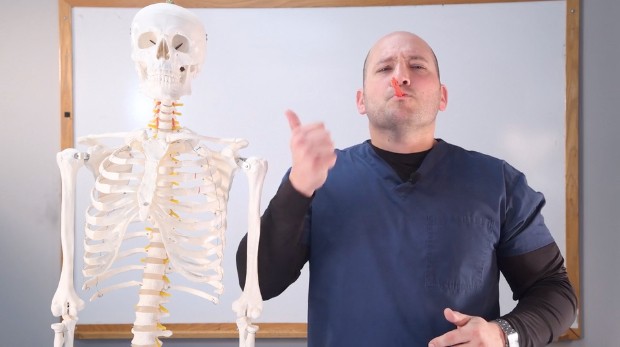 Regaining some control like this right now is important to many members of MyHealthTeams' 35 patient social networks – who are living with chronic conditions that do not "shelter in place."
2) Bring Patient Education to Them, On-Demand
Understanding symptoms, treatment options, risk factors, how to take your meds – these are all discussions that must be had – especially during this crisis – and all can be taught via video online. Online patient education  is more important than ever before, as HCP visits wane and people prepare for telehealth appointments.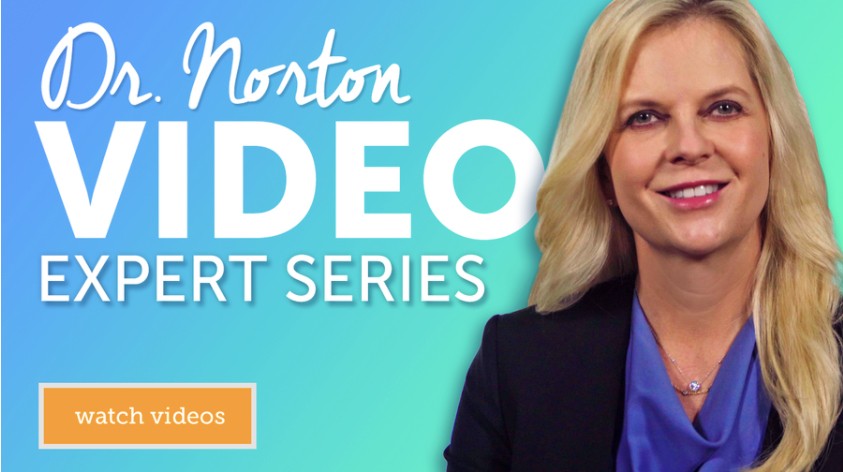 Forward-thinking pharma companies are embracing this approach. MySpondylitisTeam teamed with UCB to launch an expert video series with Dr. Hillary Norton, Medical Director at Sante Fe Rheumatology. The 5-part series helps people more effectively talk with their doctors about the signs and implications of Non-Radiographic Axial Spondyloarthritis (nr-axSpa).
Similarly, online Q&A with experts who can provide condition-specific information about COVID-19 is in high demand. We are seeing 8x the engagement on these video interviews and articles right now.  Remember – people with chronic conditions are listening to the news about COVID-19 and asking themselves, "Yeah, but what does that mean if you have my diagnosis?"  Delivering that tailored information is greatly appreciated and consumed by real patients.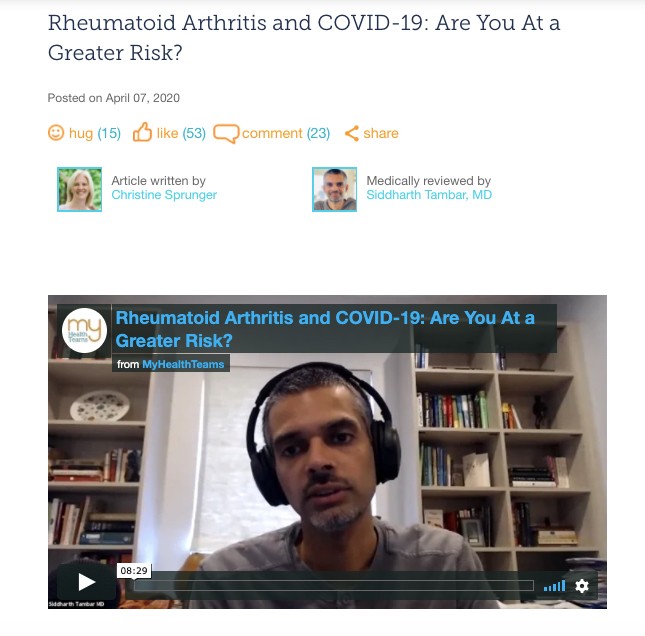 3) Updates on Medication Availability, Accessibility and Guidance
Members of myRAteam and MyLupusTeam have been hard hit by the shortage of Plaquenil during this crisis, so we've been working with our medical advisors to help them understand what's happening and how to work with their doctors to minimize negative impact.
More broadly, many people across MyHealthTeams' social networks have questions about whether to continue their therapies during this time. The answer, of course, is that they need to work with their doctors to make the decision that's right for them. But we're committed to providing relevant resources that can provide guidance for those conversations, such as these general recommendations for MS treatments.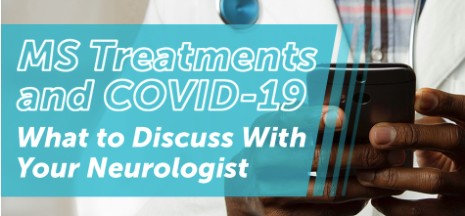 4) Help Them Figure Out How to Pay for Their Meds if They Lose Their Jobs
Finally, unemployment filings have hit record levels in the past few weeks and the economic fallout of this pandemic will, in all likelihood, get worse before we see a meaningful recovery.  As many face this financial rough patch caused by COVID-19, it's important that all of us across the health ecosystem surface available resources that can help patients bridge the gap. The Benlysta Resource Center within MyLupusTeam, for example, features information on GSK's co-pay program as well as other resources designed to help patients stay on treatment.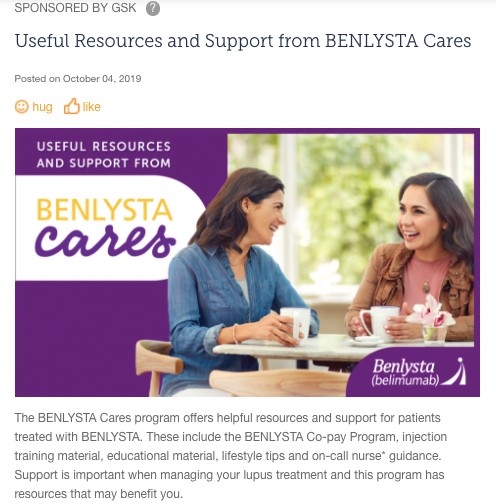 All of us across the health ecosystem are coming together to help shape the future of chronic condition care – now. We'd love to hear what you're doing. Share comments and ideas below or email me at eric@myhealthteams.com.